Why? Because it
snowed this morning here in Philly
.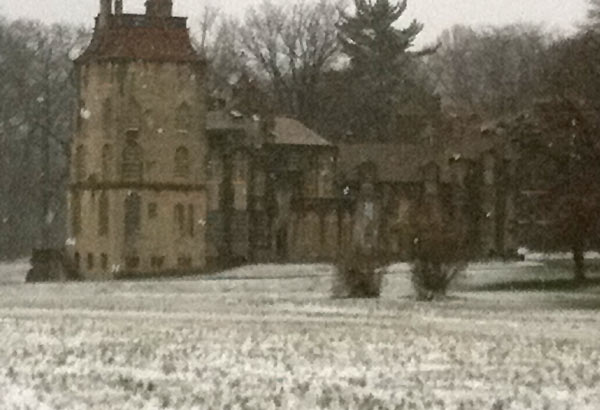 The Mercer Museum, not far from my house. Photo from the Inquirer
At least, I assume it did. I slept late, and the snow was gone, replaced by rain by the time I got up.
The advantages of working from home.
Mother Nature seems determined to make me miserable this season.
Sadly, this is not an April Fool's joke.